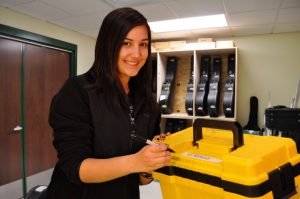 Gaffers Tape – Where To Buy It
Which Tape Product Is The One You Need?
Why Touring Productions Love Us
These Two Things Don't Belong  Together
30 Yards Is Not A Gaffers Tape Standard
Why Is Gaffers Tape So Expensive?
Why Is Tie Line Called "Trick Line"?
We're Here To Solve Your Problems
We Love This Math-You Will Too!
You Can't Live In This "Double Wide"
Will Amazon Offer This Game Changer?
Harrison Bros. Inc.
TheTapeworks.com
Voice    866-386-8335
Fax       800-327-6651
Email    sales@harrisonbros.com
Harrison Bros. Inc.
47 North Chatham Pkwy
Chapel Hill, NC 27517