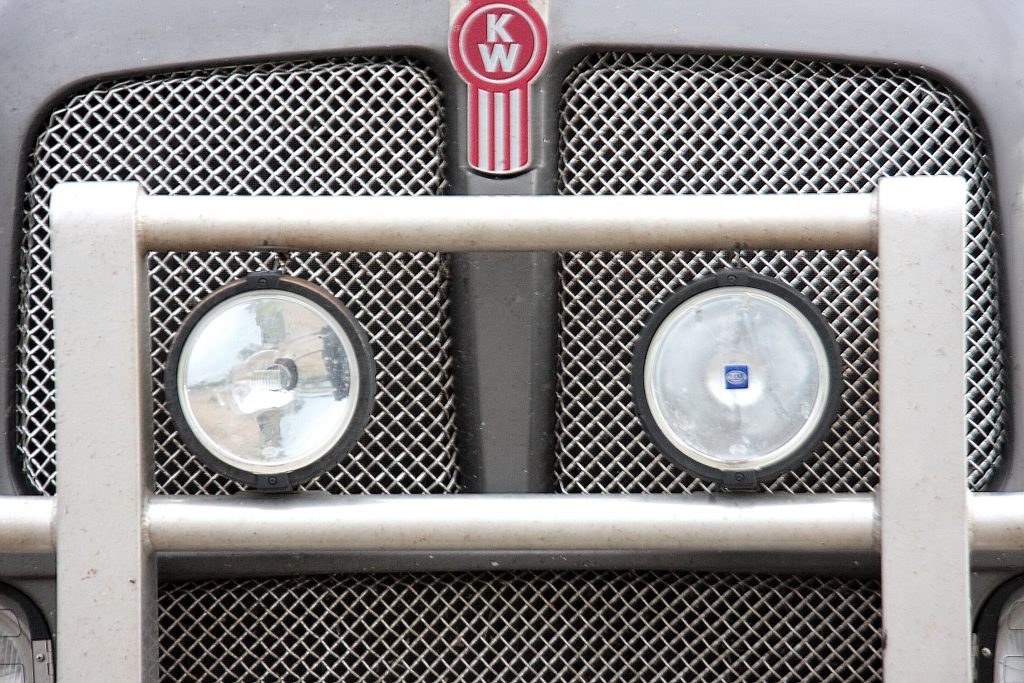 It's one thing to sell production expendables, and quite another to sell them to touring accounts.
We've been supporting concert, theatre and video production tours for 30 years, and we like to think that we have it down to a science.
Here's what we do to make sure that we can consistently hit a moving target with just what a tour needs right where you need it.
Everything we sell is in stock. If you find it on our website, it is in our warehouse and ready for immediate shipment.
We understand the touring industry. Our staff has worked both as touring techs and local stagehands and we understand the need to be able to confidently order what we need and then not worry about it anymore until the date that it is needed.
We're open 24/7, so you can place an order any time, night or day.
If we know that your order is for a touring production, we check your itinerary before the order ships to insure that enough time is available to reach the intended destination. We do that before, not after the order ships.
We let you know right up front how long it will take to reach your venue from our warehouse. If it looks like we may not be able to get your order to you on the day you need it with the shipping method you choose, we contact you before shipping to give you options.
We send you tracking information after the order ships so that you can follow its progress while you are on the move.
We make sure that your order includes custom labeling so that packages can be properly routed directly to your production once they arrive at the venue.
Give us a try. We'll meet and even exceed your expectations.
I