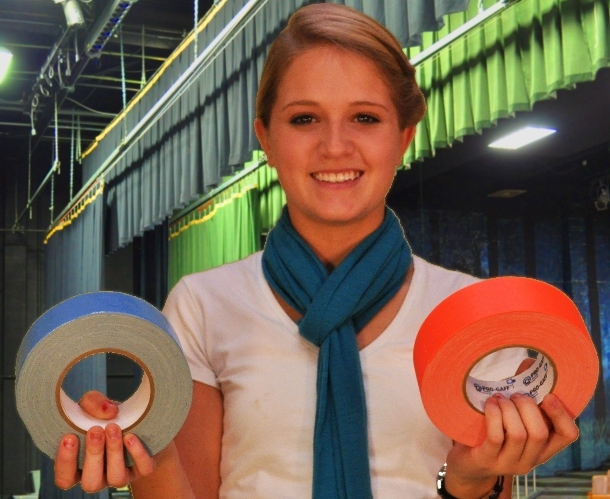 Arts education is an every day passion here at TheTapeworks.com. Lots of our customers are schools, colleges and other teaching organizations that promote the arts every day.
We support their efforts and take every opportunity we can to give back to this great community.
Whether it is theatre, dance, music or fine arts, we make contributions every year to both local and national organizations that understand the value of the arts in primary, secondary and advanced education.
We invite you to support those who teach arts in your community and we'd love to have you share your involvement stories with us.
Harrison Bros. Inc.
TheTapeworks.com
Voice 866-386-8335
Fax 800-327-6651
Email sales@harrisonbros.com
Harrison Bros. Inc.
47 North Chatham Pkwy
Chapel Hill, NC 27517