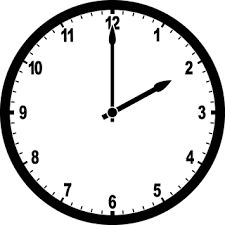 Every product you see at thetapeworks.com is in stock. We stock everything we sell. No orders held for stock, no drop shipping, no third parties.
If you place your order by 2:00 eastern time, that order will ship the same day. That can mean that the order is received, processed, filled and in a UPS truck on its way to you in as little as two hours.
We do everything we can to make sure you get what you need when you need it every time.
Online ordering means that your payment is processed when the order is placed, so there is no holdup because of the financial transaction.
We get daily UPS pickups, so no pickup has to be scheduled.
We receive incoming freight every day, so you can be sure that everything you get from us is fresh, current and up to date.
Phone orders get the same treatment. In by 2 means out by 4!
We hope you'll give our world class fulfillment service a try.
You risk nothing, since your satisfaction is guaranteed.
Harrison Bros. Inc.
TheTapeworks.com
Voice 866-386-8335
Fax 800-327-6651
Email sales@harrisonbros.com
Harrison Bros. Inc.
47 North Chatham Pkwy
Chapel Hill, NC 27517