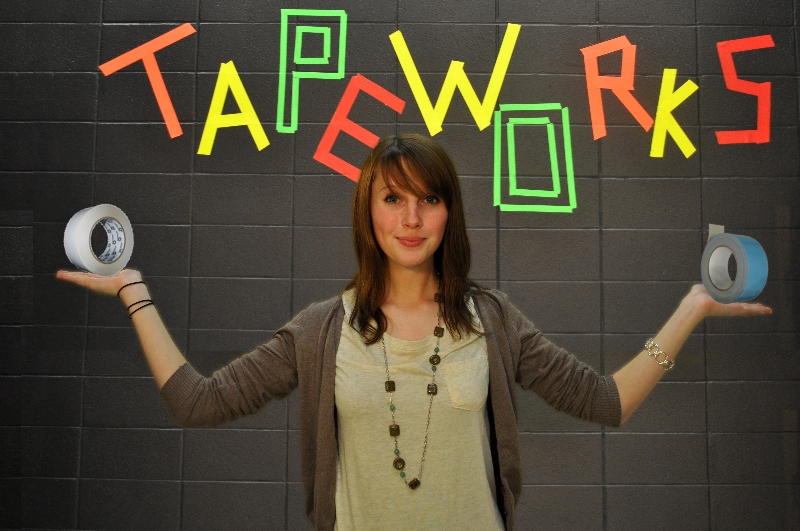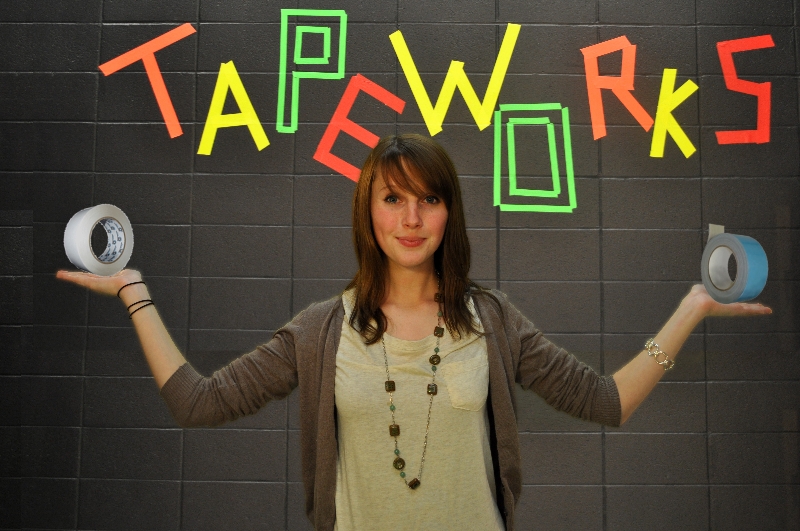 E-commerce sales are built on trust. That's really all there is.
You don't visit a storefront. You're usually not supporting a local merchant, and you really have no opportunity to build a relationship the way two people normally do it.
Here is why we believe that we can offer you a relationship that is built on trust.
We've been in business since 1985. We're starting our 35th year and we plan to be here for another 35. The chance for us to be "fly by night" ended a long time ago.
We have an unconditional "Satisfaction Guaranteed" warranty and we mean it. Particularly the unconditional part. If you are unhappy with our products or our service, we'll make it right.
Well stated, easy to find and easy to understand policies. Here's an example.
Our "About Us" page has all our contact info. Physical address, phone and fax numbers, email address.
We're easy to contact. We answer all phone calls, no voice mail trees here. We have an easy to use Contact Us page.
We use what we sell. We have over 40 years in "hands on" work in concert, video and special event production. We don't sell stuff that doesn't work.
We use secure payment systems that guarantee that every transaction is secure.
Harrison Bros. Inc.
TheTapeworks.com
Voice 866-386-8335
Fax 800-327-6651
Email sales@harrisonbros.comHarrison Bros. Inc.
47 North Chatham Pkwy
Chapel Hill, NC 27517