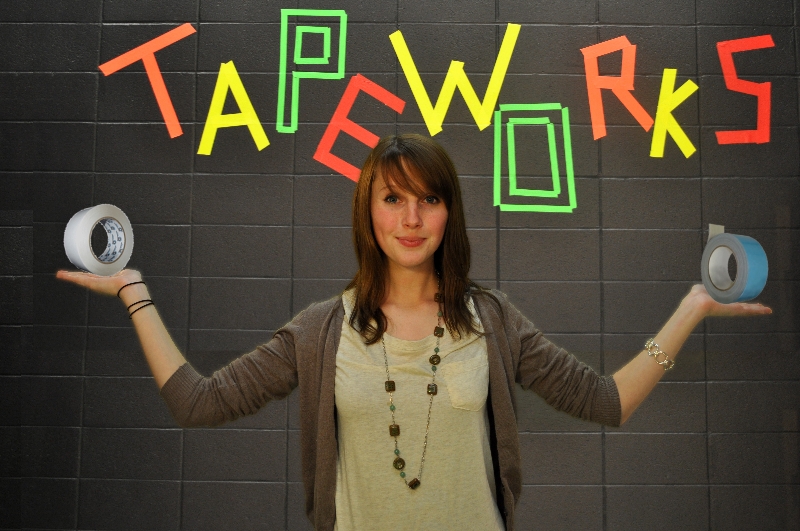 There are lots of places to buy gaffers tape and there are lots more "brands" of gaffers tape than there are manufacturers that actually make it.
TheTapeworks.com has been selling gaffers tape for over 25 years, and during that time, we have stuck with just a couple of major manufacturers.
Those brands, Shurtape and Pro Tapes & Specialties, continue to be the nation's leading brands and they are the ones that production pros turn to for consistency and innovation.
We are happy to represent both of them.
TheTapeworks.com has consistently been the nation's price leader and that is still the case today. We don't plan to ever let that change.
We stock everything that is offered at our website and all orders received by 2:00 PM ship same day.
We are located no more than two business days via UPS from half the country, guaranteeing that your order will arrive quickly.
Finally, we guarantee your satisfaction. That has been our promise since 1986!

Harrison Bros. Inc.
TheTapeworks.com
Voice 866-386-8335
Fax 800-327-6651
Email sales@harrisonbros.com
Harrison Bros. Inc.
47 North Chatham Pkwy
Chapel Hill, NC 27517