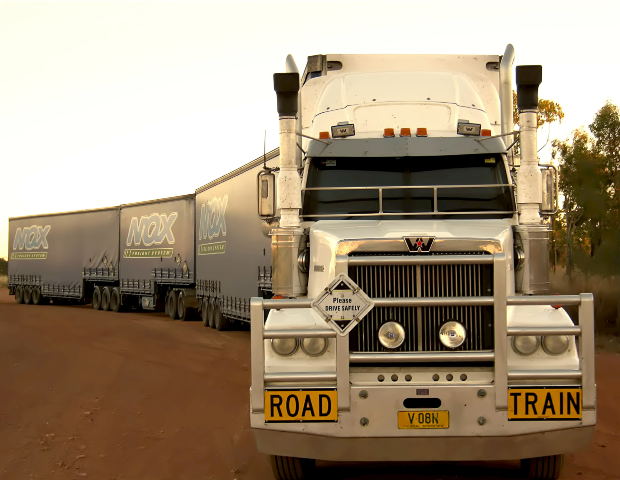 We know how tough it is to get your hands on things like expendables when you are on tour. If you are in a truck or travelling in a bus, it is not a simple matter to just run out and pick up some last minute item.
We've been "on tour" and understand the ins and outs of "hitting a moving target". Specifically, I'm talking about getting something like a case of gaffers tape to your next venue exactly when you need it.
Our job is to make that happen, regardless of where you are, so that you can worry about more complicated things.
We regularly ship to venues across the country and we know how to get it there when you need it.
Too soon, and your delivery may just "disappear" into a giant arena or find its way onto the truck that left the day before you got there.
Too late, and you are gone without getting what you need.
Whether you need your shipment at the venue, at a hotel or anywhere in between, we can get it done seamlessly.
Your package leaves our loading dock with specific information about your tour and we track packages as they move across the country to insure that everything is on schedule to meet your schedule.
We've been doing this for Broadway shows, major concerts, huge special events and more for over 30 years.
Let us do it for you!
TheTapeworks.com
Voice 866-386-8335
Fax 800-327-6651
Email sales@harrisonbros.com
Harrison Bros. Inc.
47 North Chatham Pkwy
Chapel Hill, NC 27517