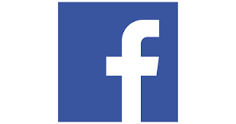 We've been more than a little surprised at how much mention gaffers tape gets on Facebook. There are multiple groups, mostly made of those in the audio visual and entertainment industries who post the best and worst (okay, they are almost all "worst") examples of doing things like gaffing cables to the floor and making repairs.
If you want a little comic relief before/after you spend thirty minutes taping your show down, check out some of these groups:
Maybe you know about some others. Share them with us and we'll pass them along.
TheTapeworks.com
Voice 866-386-8335
Fax 800-327-6651
Email sales@harrisonbros.com
Harrison Bros. Inc.
47 North Chatham Pkwy.
Chapel Hill, NC 27517