Shurtape 665 Gaffers Tape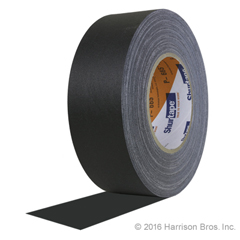 Shurtape A&E Gaffers Tape (formerly known as Permacel 665 gaffers tape) is a utility grade gaffers tape.
This cotton cloth tape uses a synthetic rubber adhesive that leaves no residue.

Shurtape gaffers tape has a matte finish which does not reflect light, making it ideal for film and video work.

Shurtape 665 is a full 12 mils thick (not 10 or 11mils like many other tapes).
Shurtape 665 gaffers tape is available in four different widths.
This product is also known as gaffer tape and gaff tape.
Click here for Shurtape 665 spec sheet.
Click here for Shurtape 665 Material Safety Data Sheet (MSDS)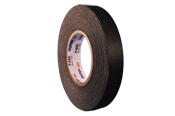 1 Inch Shurtape 665 Gaffers Tape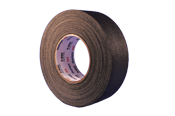 2 Inch Shurtape 665 Gaffers Tape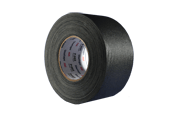 3 Inch Shurtape 665 Gaffers Tape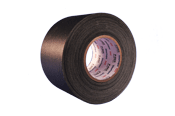 4 Inch Shurtape 665 Gaffers Tape