Duct Tape

TheTapeworks.com has four brands of duct tape.
Nashua 398 is a utility duct tape offered in 9 colors-11 mils thick.
ATP delustered duct tape has a gaffers tape look with a duct tape price
Pro Duct 160 is similar to Nashua 398 but with additiona colors.
We even have clear duct tape-Great for repairs and label protection.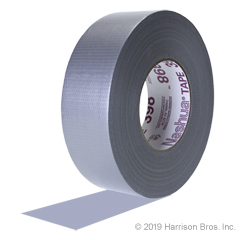 Nashua 398 Duct Tape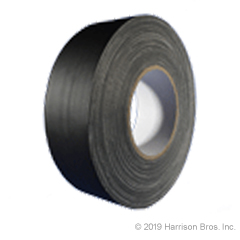 ATP Delustered Duct Tape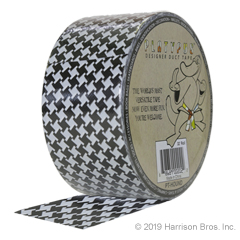 Platypus Designer Duct Tape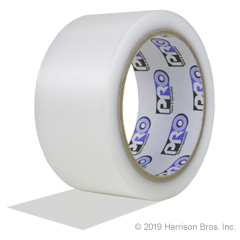 Clear Duct Tape